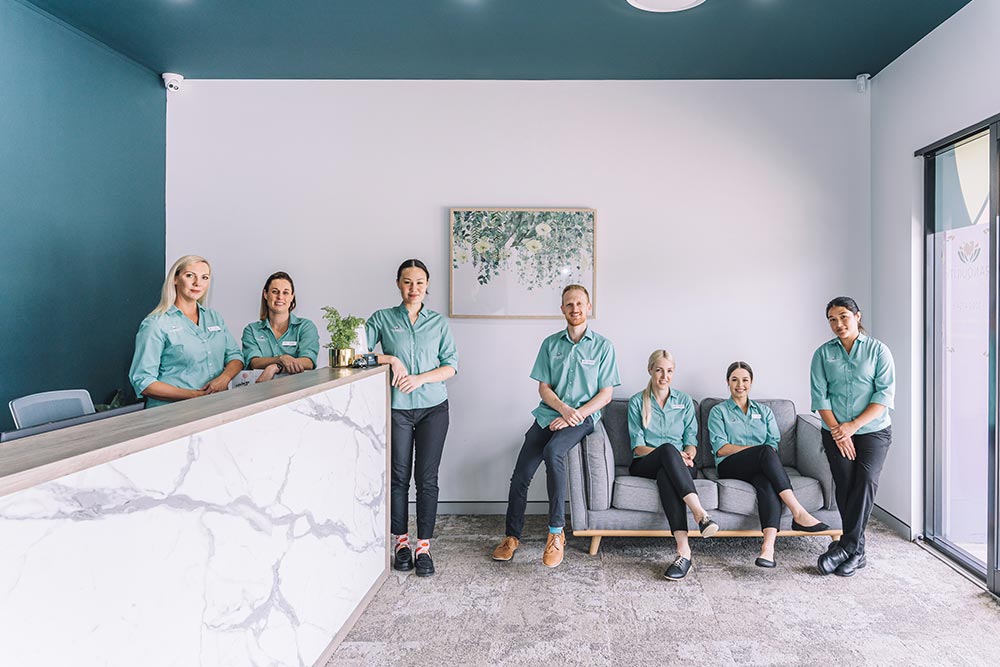 New Patients
Treatment

in Yamanto
As we believe your dental treatment doesn't start and end with your teeth, we will be welcoming you to your visit with some questions which you may not usually expect at a checkup. Your work schedule, family commitments, and overall health will help us to determine how best to help you long term.
At every step of the way, we encourage you to communicate with us any information you feel might be relevant, from the smallest niggle, any previous treatment, or greatest desires for your dental health or appearance. We will then use sophisticated diagnostic techniques to confirm the health of your teeth, gums, and all of the associated areas like your jaw and sinuses, to ensure you can focus on the important things.
If we do find any issues, or there is anything you would like to do, we will create a plan for you with an accurate quote, and discuss the best way to make it happen. Working around your schedule or taking into account your financial situation, our intention is to make the process as simple and manageable as possible.