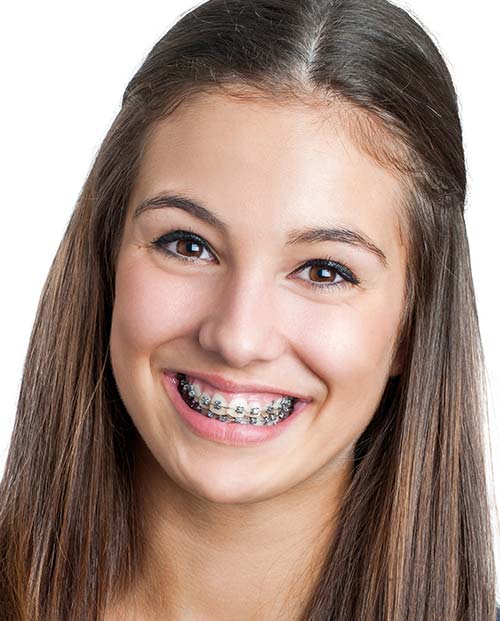 The sure-fire way to correcting those nuisance teeth that just aren't where they should be, fixed orthodontics or Braces are suitable for a large range of age groups and can do almost anything you need them to do. There are also removable orthodontic options such as Invisalign and Clearcorrect which allow you better access for cleaning (as they can be removed to each and brush), while still achieving a result like traditional fixed Braces. The technology advances mean better-looking options, quicker and more predictable treatments, and you can even see simulations of the final result in 3D!
Braces are not just an option for children and teenagers. If you would like to correct something you've lived with your whole life, there are always options available.
It is important for parents that while your child is growing, we recommend some options which can help their new teeth position themselves better, before braces are needed (or sometimes to avoid needing braces at all). It is important that you discuss with us any concerns you have about your child's teeth or jaw positions early, as we can prepare a long-term plan – even if that starts with 'wait two years and start saving' – which we believe is better than finding out too late!
If this is something you would like more information about, we provide in-house options for fixed and removable orthodontics so please let us know at your next appointment, so we can give you an amazing result.